Heather + Nick | The Kelley Farm Wedding in Bonney Lake, Washington
//
This past weekend I captured a dear couple's wedding. And the best part about it, was that these two are close friends. I was introduced to Nick and Heather by my very own husband a couple of years ago. And when it came time for these two to tie the knot and Heather asked if I would to be a part of their day - I basically screamed YES.
Capturing weddings is always special to me. Every wedding I'm involved with holds a special place in my heart. But nothing can compare to the wedding of friends. People ask me all the time why I don't prefer to be a guest. Sure, being a guest means I get to lay back, look good and drink to my heart's content. But getting to be a part of the day from beginning to end, laying out details, seeing her put on her gown, their first look, and hearing their whispers and giggles of excitement about being married is something that completely takes the cake. I would SO rather be "working" a wedding than be a guest. A million times over. I'm creating MEMORIES! Memories which they will have on their walls for decades and decades! Like WHOA.
This wedding was one to remember. I mean, I lost it - literally - during Heather's first look with her dad. And I about lost it when she walked down the aisle. I can't even begin to explain how amazing their families are as well. I felt like I became a part of the family on Saturday, and that's so special to me.
Everything about this day was special. Too special to put in words. So thank God for the photos <3 Enjoy the wedding story of Heather + Nick!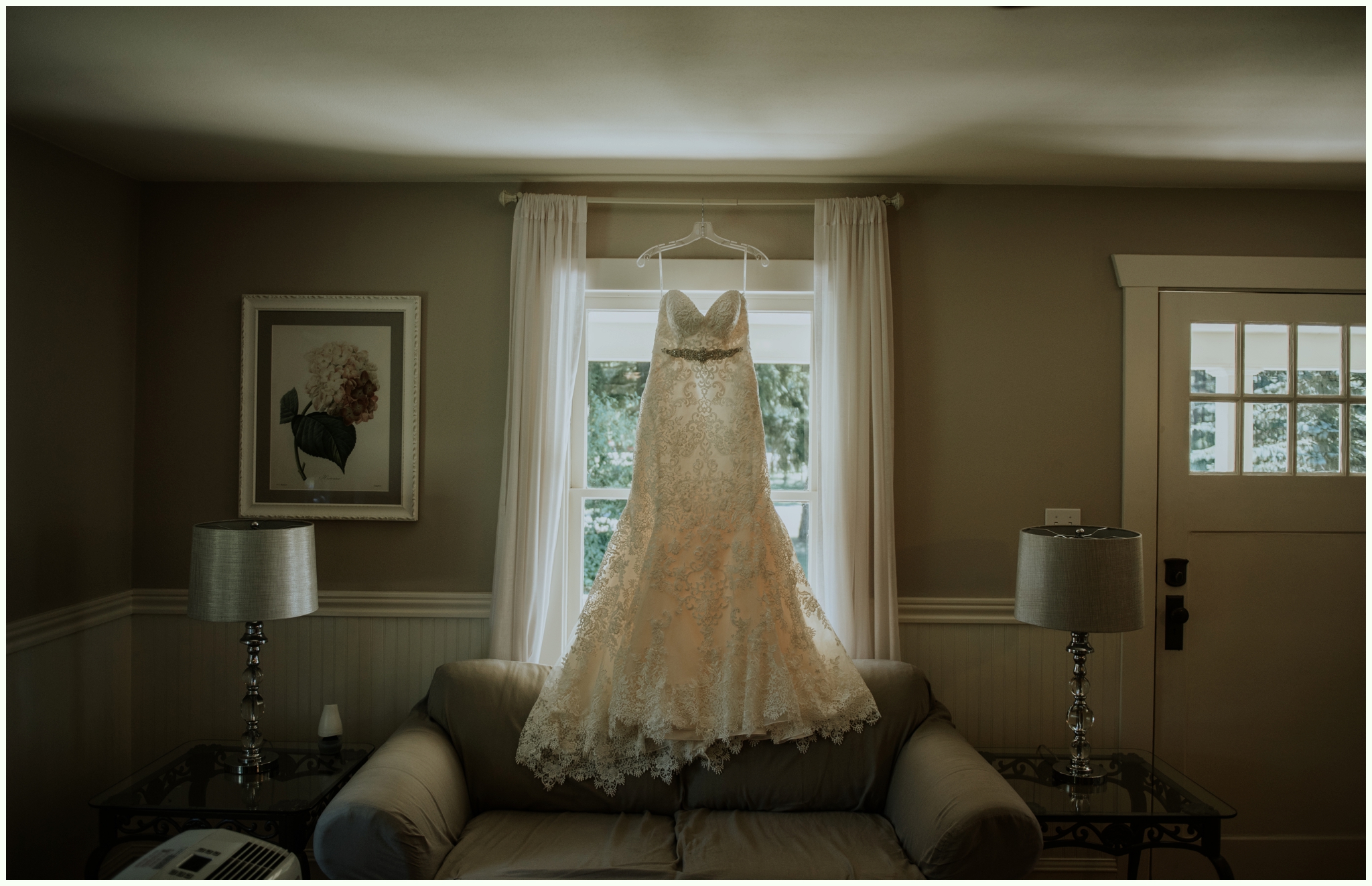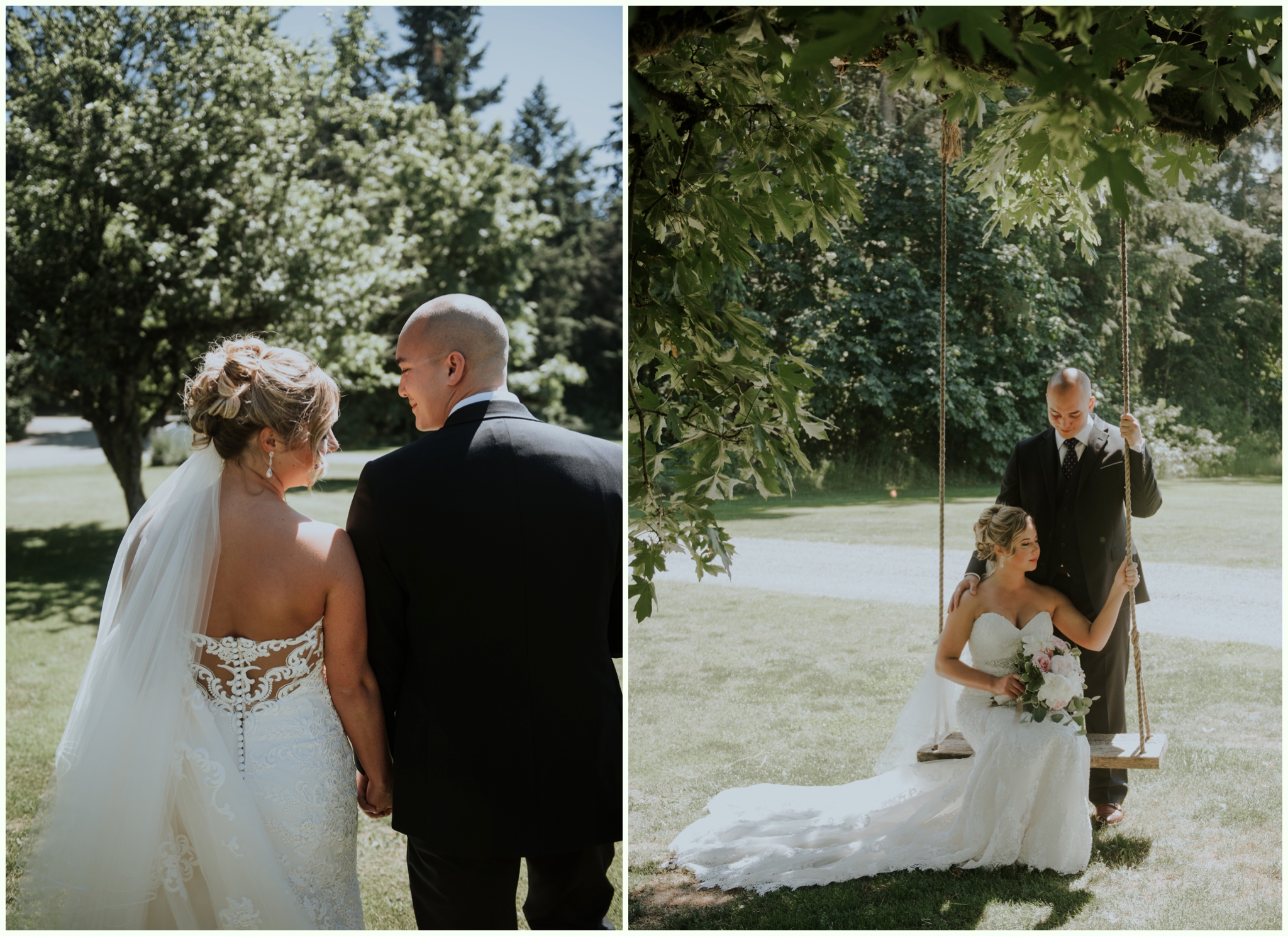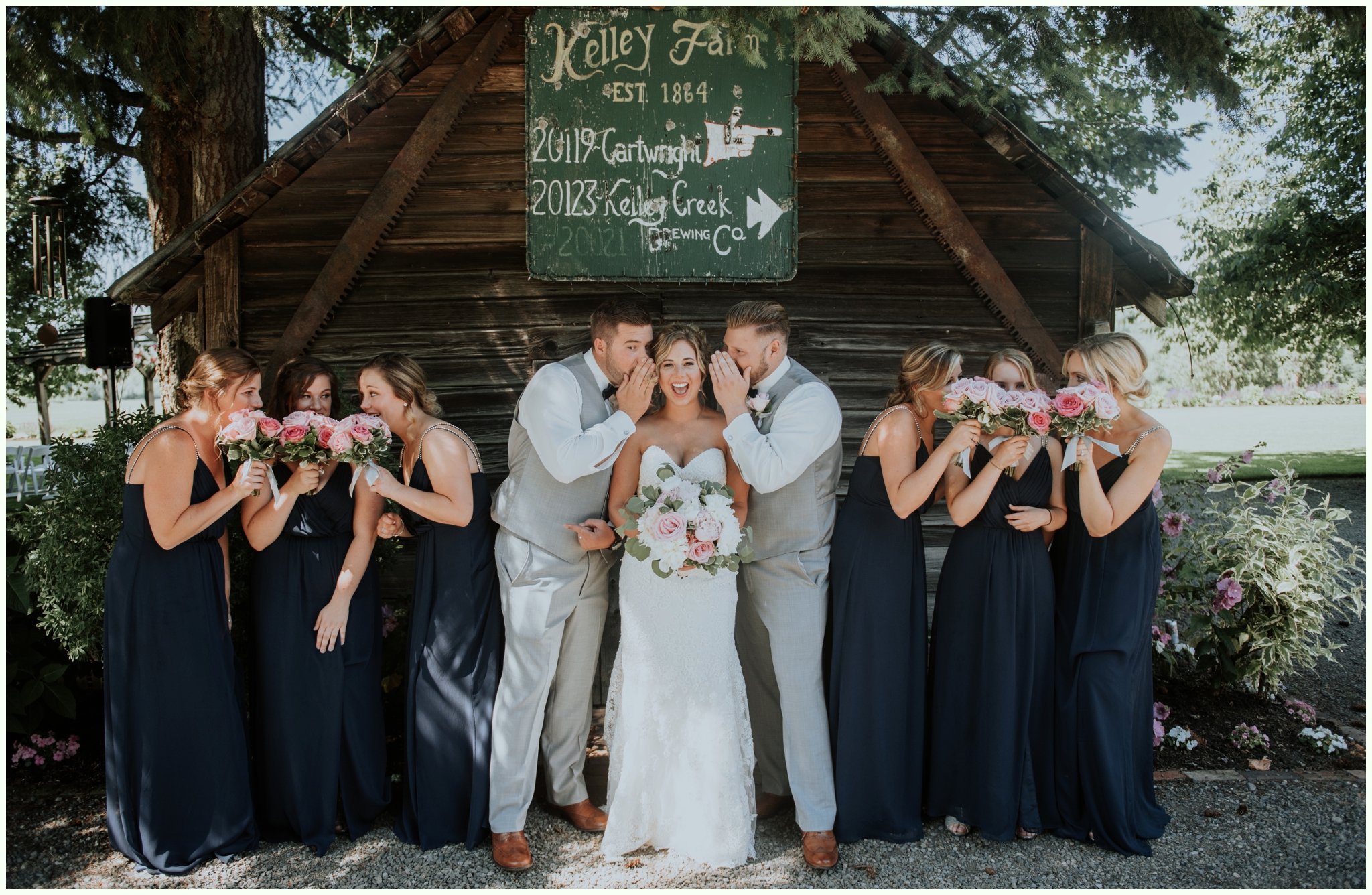 Known Vendors:
Venue: The Kelley Farm
Second Photographer: Agostina DiMartino
Florals:
Catering:
DJ:
Dress: